Featured Jewelry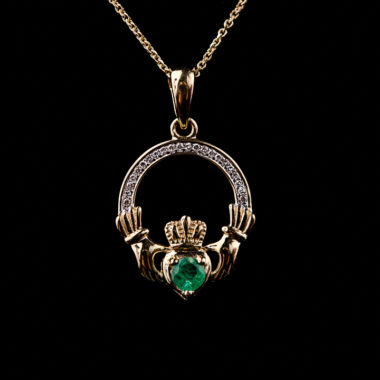 14kt Genuine Emerald and Diamond Pendant. Pendant is set with .75 center heart shaped Emerald and .31 carat diamonds. Pendant is hanging on 18inch 14kt gold chain.
Featured Giftware & Sweaters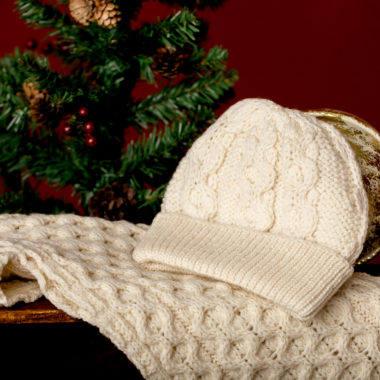 Aran Hat & Scarf Honeycomb Hat & Scarf Set. Natural Color.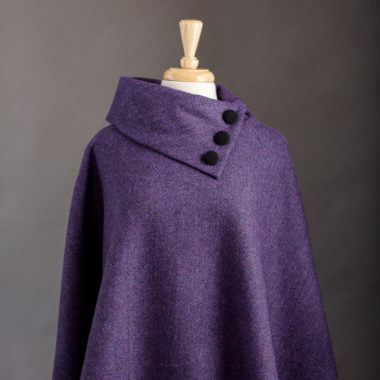 Mucros House Weavers Grape Poncho. One size fits all. Poncho is handmade in Killarney Ireland.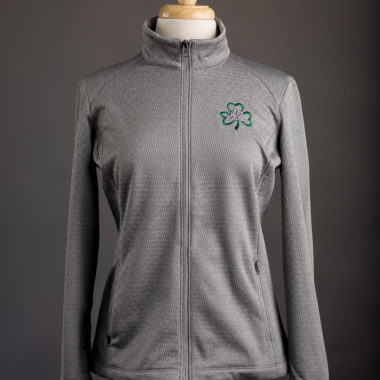 Woman's Grey Celtic Full Zip Up Activewear Jacket.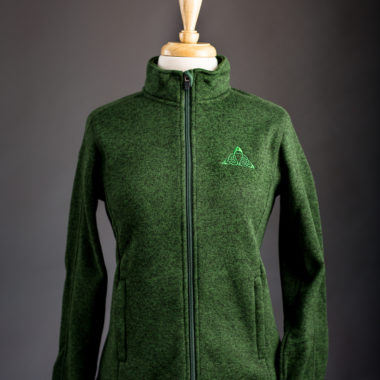 Women's Green Celtic Zip Up Fleece Jacket.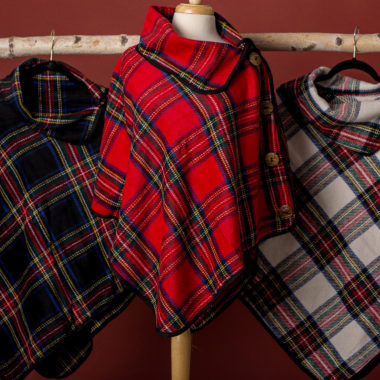 Plaid Celtic Winter Ponchos. Looks great with jeans for a holiday celebration!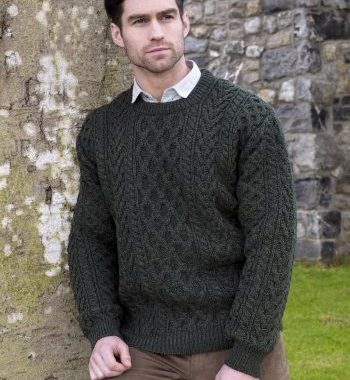 West End Merino Wool Men's Sweater.