Featured Jewelry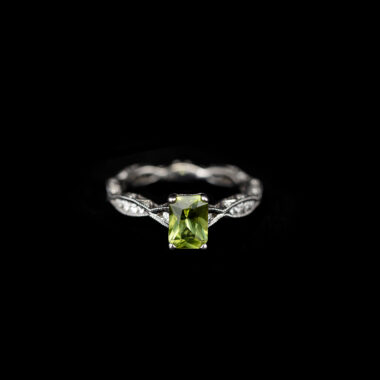 14kt White Gold Diamond Peridot Ring. Set with Emerald Cut Genuine Peridot Center and .54 diamonds set in the ring.
Featured Giftware & Sweaters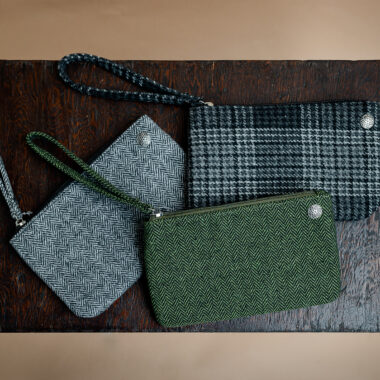 Wool Irish Clutch. Perfect for Larger Cell phones.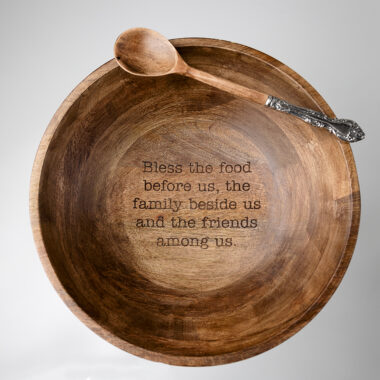 Wooden Blessed the Food Bowl.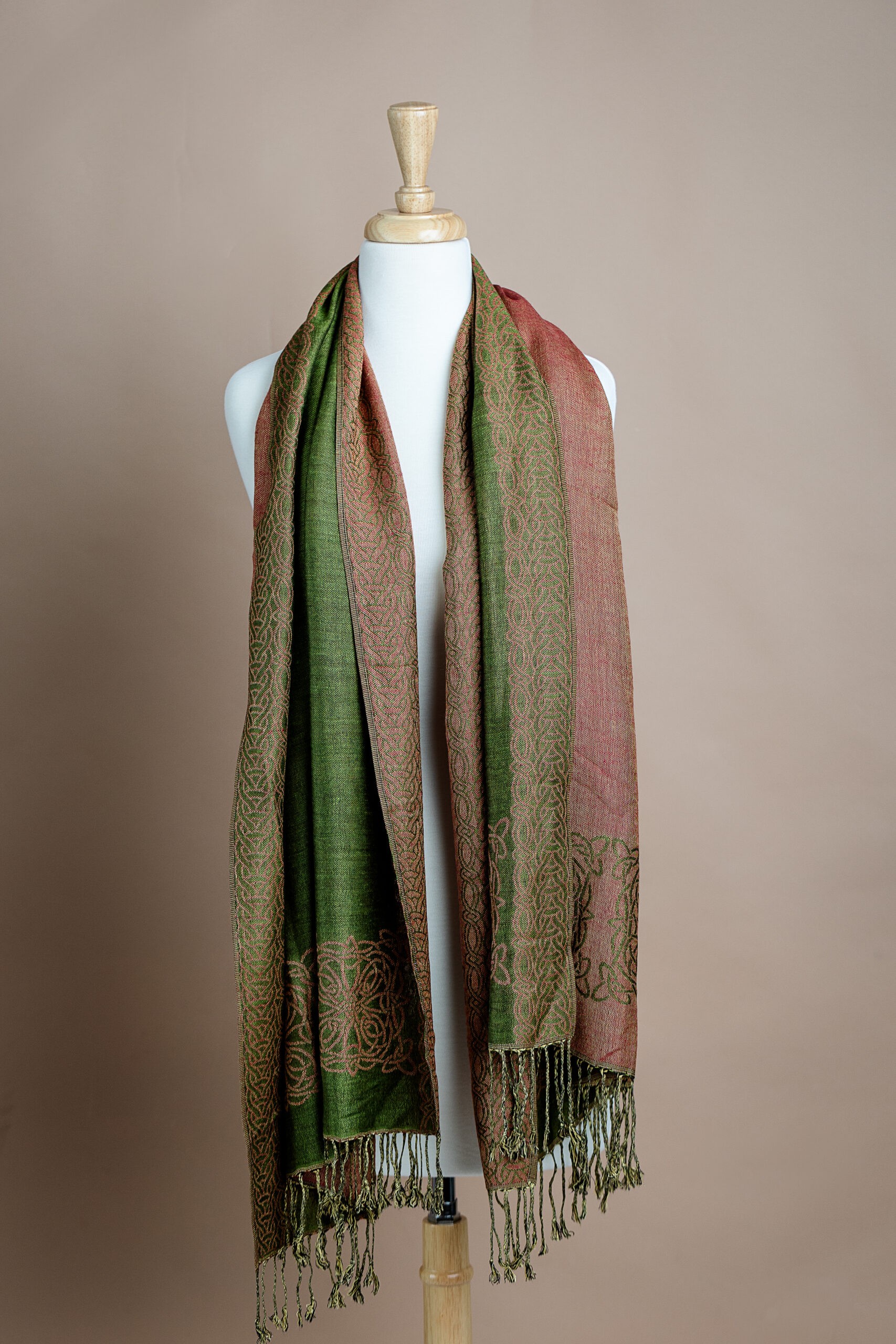 Celtic Pashmina Scarf Reversable.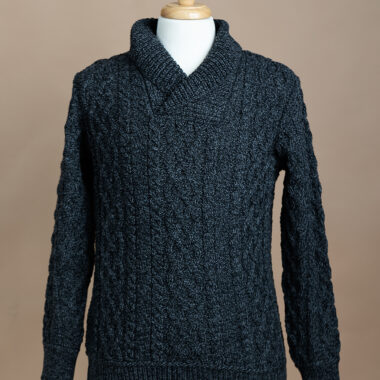 Mens Aran Charcoal Sweater (Small through XXL)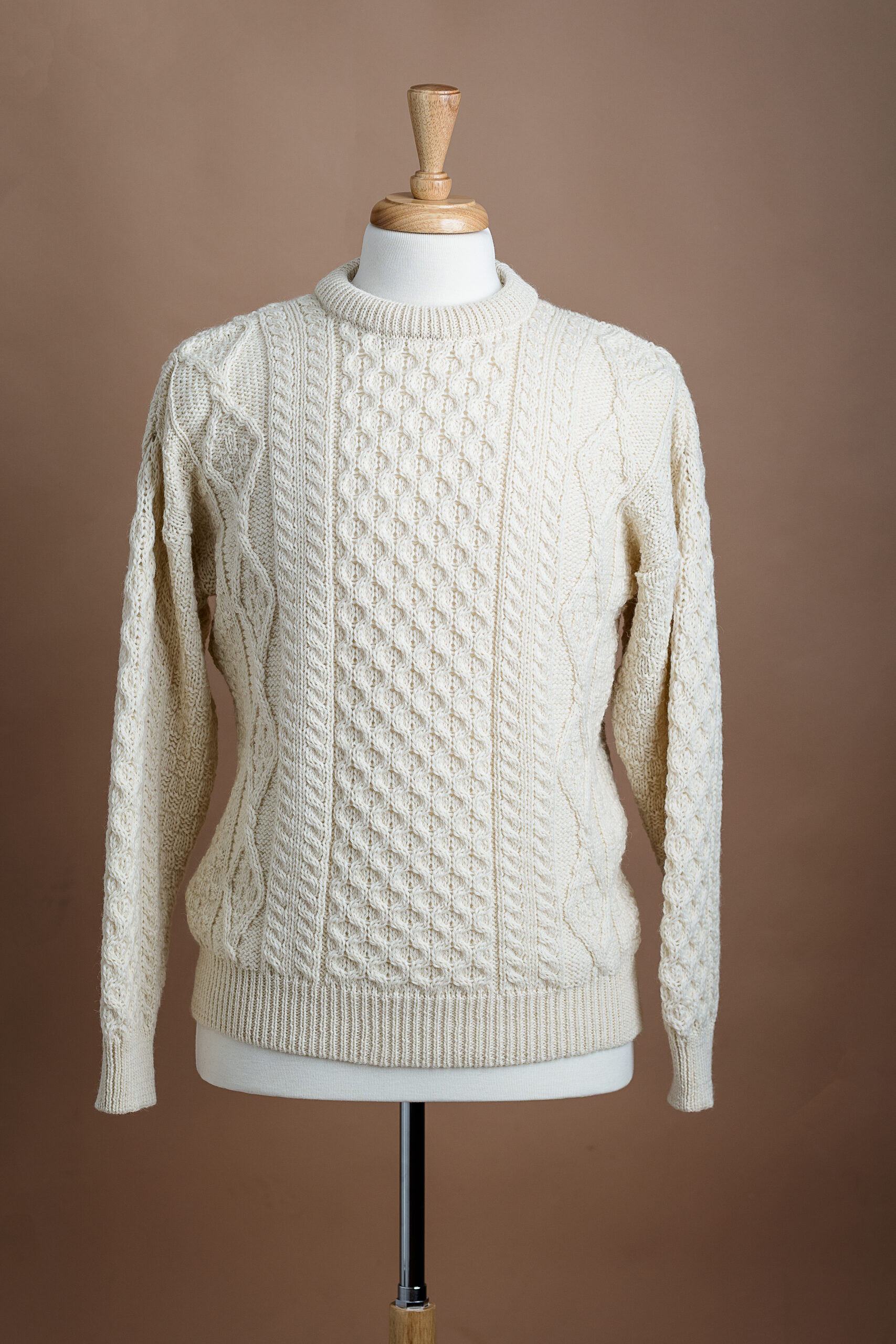 Irish Aran Knit Fishermen's Sweater Natural Color. (Small through XXL)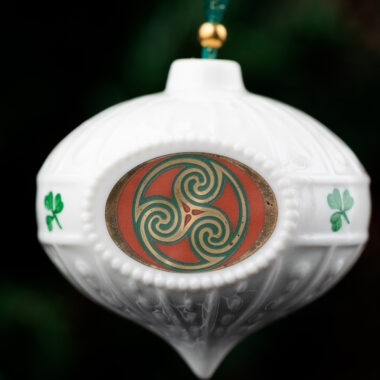 Belleek Christmas Ornament.